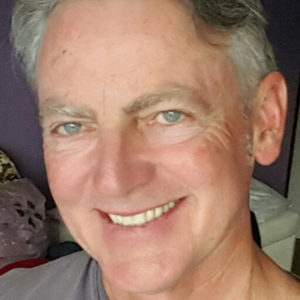 Malcolm Tennant started Biker Bravado in 2009.
Malcolm's interest in motorcycles started at an early age when riding off-road bikes on his uncle's farm.
Brand names such as Puch, Lambretta and Zundapp have been part of his early experience as well as Norton, Triumph and BSA.
He also owned a Harley-Davidson for many years, riding a 320kg Fatboy and rode with friends and clients on many long distance trips. During these times, he recognised the need for precise skills whilst riding a motorcycle and so Biker Bravado was born.