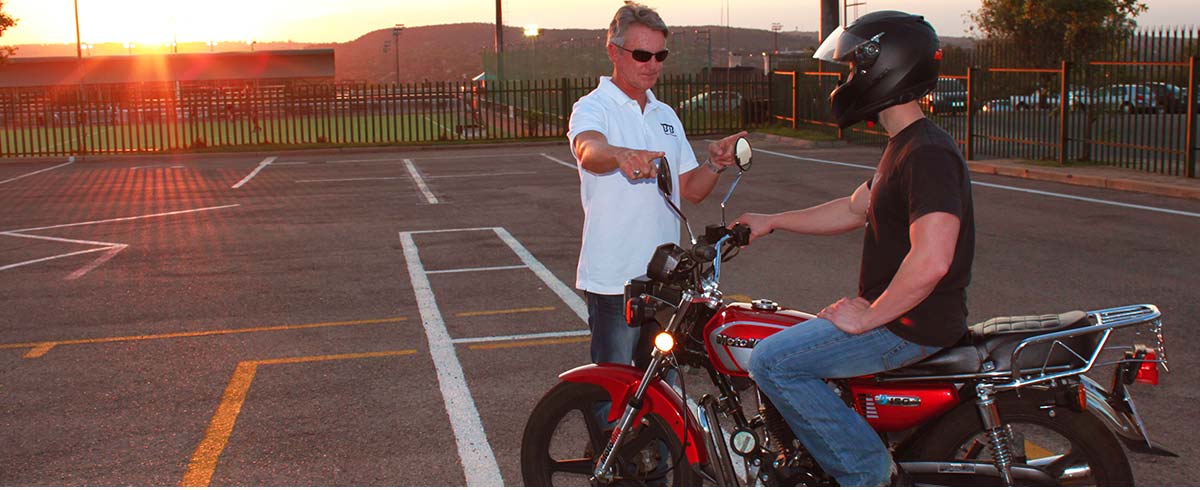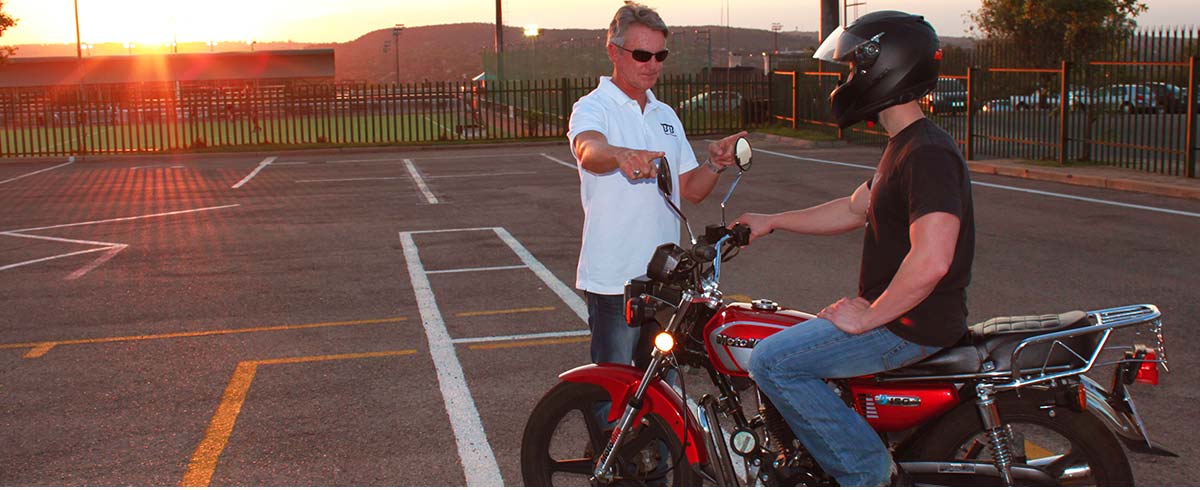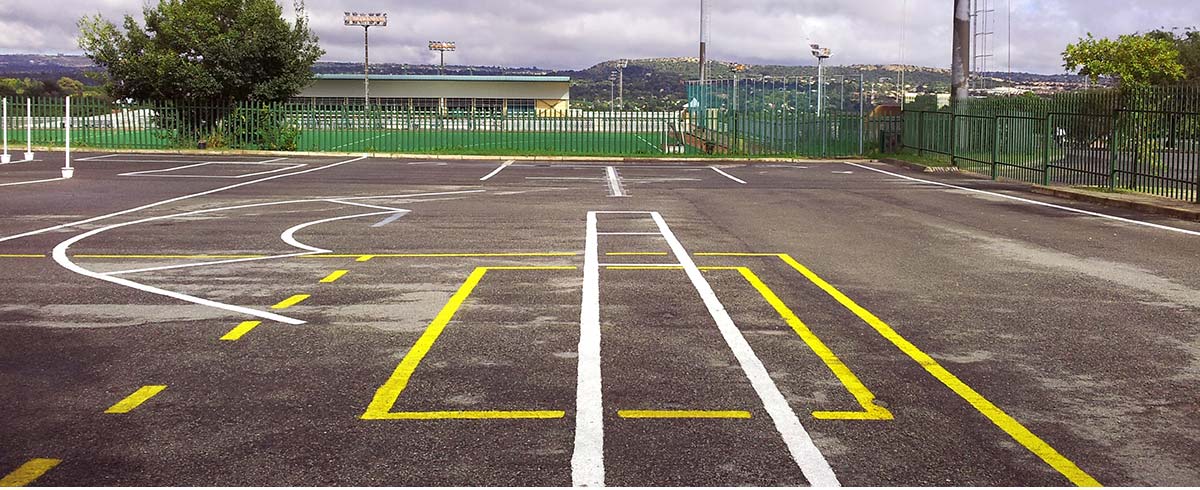 Biker Bravado
Experts in Motorbike Lessons and K53 Licence Training!
Welcome to  Biker Bravado, where motorbike lessons become a thrilling passion!
Our expertise lies in equipping individuals with the skills to ride their motorcycles safely, securely and confidently. For novice riders, we offer a well-located motorbike training yard in Randburg, Gauteng. Our package prices cover the use of our bikes, with the exception of the K53 practical test, which requires you to bring your own bike, or to rent one of ours. For more information, feel free to check out our FAQ section.
What our students have to say about Biker Bravado
I've owned numerous bikes over the years and just kept writing my learners, but not anymore. Today I went for gold; my full motorcycle licence. After the excellent service and professionalism from my dear friend Malcolm Tennant and Biker Bravado, I am happy to report that I passed with flying colours!
Thanks Malcolm. Your motorcycle training led me to obtain my licence, adding to one of the most enjoyable pastimes of my life.
Hi Malcolm, I wanted to let you know my experience and thank you for your input into my Biker education. I am certainly safer on the bike because of you and I also think I drive my car with much more awareness now. So keep up the good work and I wish you all the best!
A short note to let you know that after a few weeks of postponements and delays, because of the weather, I finally got to take my bike test this morning. All things went well and my new license (temp) is in my back pocket. Thanks for all the tips and the guidance, everything worked absolutely perfectly, Regards from your 1st time passing student
Hi there, I passed my test today and just wanted to say 'Thank You'. I have been to other riding schools and you guys are far superior. Malcolm gives the best K53 training and excellent advice along the way. Thank you once again
Hi Malcolm Thank you for the time over the last 3 days. It has been an exceptional learning experience taught by a very patient and passionate professional.
I just wanted to thank you once again for all your help. It was only due to your lessons and insight that I was able to get my licence on the first try. You really manage to make everything easy to understand and execute.
Hi Malcolm, Thanks for the help with the lesson the other day. Worth every cent. I passed my K53 license that Friday!
Sign up to our newsletter