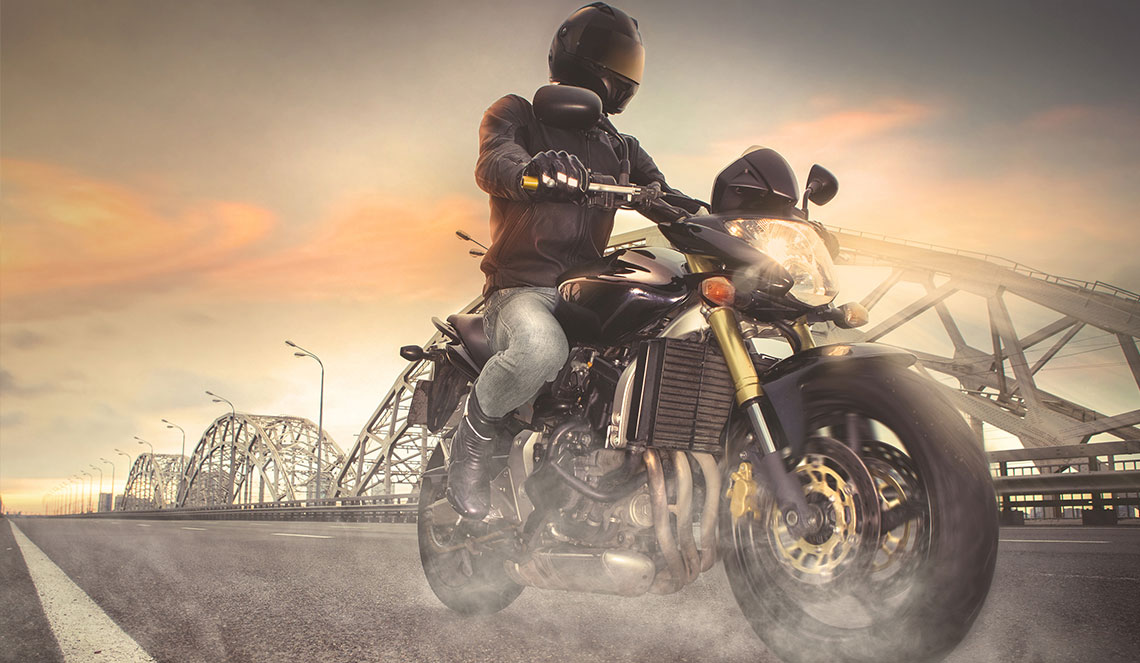 DON'T DREAM TO RIDE. RIDE YOUR DREAM.
Biker Bravado presents a new, exhilarating and more effective way of learning to ride and master your motorcycle. Welcome to Bike Fit, the only riding program you will ever need to riding your dream.
Combining the latest fitness trends and riding techniques, Bike Fit training sessions are geared toward assisting you in overcoming common riding challenges like bike weight and fatigue by developing the physical strength, confidence and technical skills necessary to maximize your performance and pleasure on a motorcycle. Our passionate and highly qualified staff teaches you to become fitter, stronger, smarter and capable of riding any kind of bike. From Scramblers to Cruisers to Superbikes; From Hondas to Ducatis to Harleys, with Bike Fit you are master of the machine.
We also offer an exciting range of Bike Fit packages designed to suit your riding goals. Whether you are a beginner simply looking to learn, a casual biker wanting to re-walk the ropes or a pro looking to steal seconds on the track, Bike Fit has something to offer everyone.
JOIN THE REVOLUTION.
GET BIKE FIT, NOW.
BOOK NOW!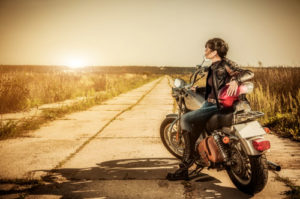 BEGINNER'S COURSE
Looking for a taste of the two-wheeled life but nervous to get started? One on one, step by step, even if you can't balance well. This package is perfect for you, designed as a course for providing beginners with the physical and technical abilities to start riding a motorbike.
This introductory package includes:
5 motorbike riding lessons with Biker Bravado.
INTERMEDIATE COURSE
Have'nt ridden for a long time and need a refresher? This package is for those who are serious about learning properly. Your sessions are strategically and scientifically designed to ensure you gain the maximum physical and technical ability to achieve excellence, synergy and mastery between body, mind and machine. You will walk away from this package feeling safe, confident and excited at the prospect of roaring out of the garage riding your dream.
This comprehensive package includes:
10 motorbike riding lessons with Biker Bravado.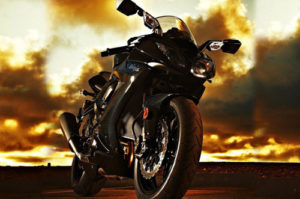 ADVANCED COURSE
Already a biker? Do you struggle to support your neck at highway speeds? Are you looking to develop strength and give yourself that extra edge on the track? You've come to the right place. This is the next evolution in biking and provides you with an enhanced set of physical and technical abilities to significantly improve your biking performance.
This professional package includes:
5 advanced motorbike riding lessons with Biker Bravado.